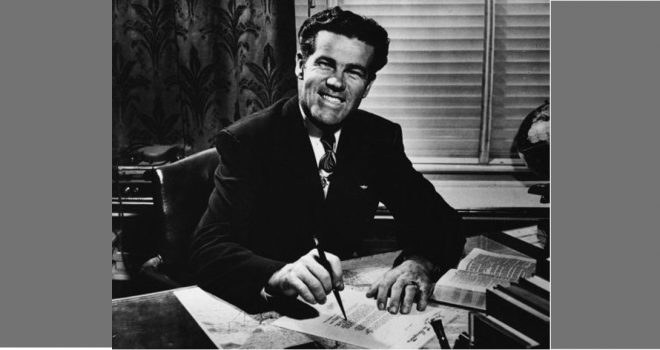 June 14, 2018
23: The GREATEST Talk on Discipleship. Ever.
Dawson Trotman was founder of the Navigators, one of the most influential discipleship ministries of our time. This talk is entitled "Born to Reproduce".  It has motivated and inspired me in my own path to disciple others since I was in high school.
If you enjoy this podcast please share it with your friends!