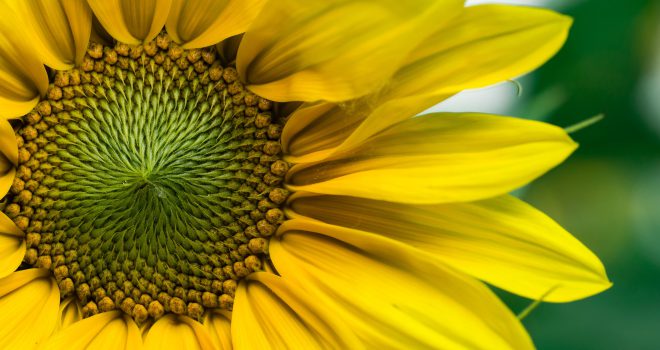 July 20, 2018
26: Can I Know God Personally?
The question we want to answer today is, "Can I Know God Personally?" and the short answer is simply, YES. In order to start understanding this answer let's go back to the beginning of time and the creation of man. In Genesis 1: 27 we read,
So God created man in his own image,
in the image of God he created him;
male and female he created them.
Even though God is a Spirit and we are simply his human creation, the Scriptures tell us that we were created in His Image, meaning that although we are different we are similar enough to have an intimate relationship and that communication can take place. After all, God is God, the creator of all things, why would he create something that He could NOT communicate with?
There are lots of people in the Old Testament that knew God on a personal level.
God "walked in the garden" with Adam and Eve
Enoch "walked with God"
Moses was a friend of God
As you read the entire Old Testament you see a very personal God, who communicated clearly with His people, they prayed, they worshiped, they listened to the voice of the Lord, either through the prophets or the Lord spoke directly to their hearts.  We have this written historical record which shows us that God communicated with people so they could know Him.
And then at a very particular point in history, God decided to go put a "person into the personal". God sends His own Son Jesus to come and show us all about God the Father. Before we dig into the gospel of John passage let me read a few others that reveal this message to us.
HEBREWS 1:1-3
1 Long ago, at many times and in many ways, God spoke to our fathers by the prophets, 2 but in these last days he has spoken to us by his Son, whom he appointed the heir of all things, through whom also he created the world. 3 He is the radiance of the glory of God and the exact imprint of his nature, and he upholds the universe by the word of his power.
COLOSSIANS 1:15-20
15 JESUS is the image of the invisible God, the firstborn of all creation. 16 For by[f] him all things were created, in heaven and on earth, visible and invisible, whether thrones or dominions or rulers or authorities—all things were created through him and for him.
1 JOHN 1:1-4
1 That which was from the beginning, which we have heard, which we have seen with our eyes, which we looked upon and have touched with our hands, concerning the word of life— 2 the life was made manifest, and we have seen it, and testify to it and proclaim to you the eternal life, which was with the Father and was made manifest to us— 3 that which we have seen and heard we proclaim also to you, so that you too may have fellowship with us; and indeed our fellowship is with the Father and with his Son Jesus Christ. 4 And we are writing these things so that our joy may be complete.
God really wants us to know who he really is. God is not hiding behind a cloud in heaven, God wants to be known, by you, he wants you to know that He knows YOU, that He is for you, that he loves and adores you.
The sticking point is not us knowing God, it's us not wanting to be known by God, that is what scares us to death.
Romans 1:21 For although they knew God, they did not honor him as God or give thanks to him, but they became futile in their thinking, and their foolish hearts were darkened.
Let's go back to the John 1 passage. Verses 4-5 tell us that Jesus is the light, and the light has come to shine in the darkness. Apart from God, we are living in darkness, we need to have the light of Christ shine into our lives. This light reveals what is really going on inside of us, it exposes our sin and rebellion that started in the garden. But then the light not only judges, it provides grace and mercy.
We get stuck on being exposed for who we really are, but we need to see that God has exposed Himself. By showing us Jesus, God is showing us who He really is: just but merciful, holy but loving.
Look at v.9-13
Jesus came to his own people (us) but his own people did not receive him. BUT those who did receive him, he gave the right to become children of God. Meaning, we get to enter into the most personal of relationships, a father and his child.
God created us in his image, to live in a relationship where we would know him personally.
But we decided to turn away from this relationship, due to our own selfish desires, and therefore we no longer knew God. How could we if we weren't living in a relationship with him?
It's like if you had a child and the child runs away and you never got to know each other. It's really hard to get to know someone when you are running AWAY from them. Well, that's us with God.
Then God takes the initiative to send Jesus, a person, to be with us in the flesh. V. 14 says, "And the Word [Jesus] became flesh and dwelt among us, and we have seen his glory, glory as the only Son from the Father, full of grace and truth."
You can know God personally by getting to know Jesus. Read the gospels, watch what Jesus does, listen to His words, see how He treats people. Spend time praying and just "being" with Jesus. He will speak to you, he will guide you, he will engage with you.
Jesus is the gospel and He has come to transform and change your life forever. Remember, the gospel changes everything!