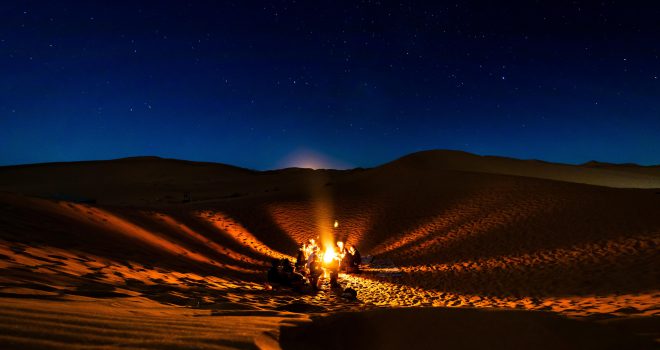 December 20, 2018
35: Getting Close to Christmas
Christmas is only a few days away. Are you excited and ready to celebrate?
I am exhausted. Not from shopping or baking or wrapping or hanging lights in the yard. But from the fact that our church has had two deaths in the last three weeks. It has been a really tough time for our congregation and I must say, not a very happy time. Grief can be overwhelming, sorrow can lead to despair and the sense of losing a friend or spouse can take you to some dark places.
In the midst of the pain we have all had to trust in Jesus. There are no easy answers when a 38-year-old-faithful wife and super mom of two young children dies suddenly from pneumonia. The only answer we have to hold on to is Jesus. Because Jesus knows what we are going through. He cried at the tomb of his friend Lazarus. Jesus endured the hardship of suffering on the cross and facing death Himself. So, if there is anyone who can empathize with us, it's Jesus.
Jesus has been our rock and our Redeemer. Jesus has consoled us, comforted us, and encouraged us. Jesus has shed His light into the dark places of our souls so we can see.  Jesus wants us to see the hope that He brings because He knows that death will not have the final say. Jesus wants us to see His love and mercy, His grace and sacrifice for us, so we can endure these difficult times.
If ever there has been a time to be excited about Christmas it is now. One of my favorite passages at Christmas is from the Prophet Isaiah:
The people who walked in darkness
   have seen a great light;
those who dwelt in a land of deep darkness,
   on them has light shone.
3 You have multiplied the nation;
   you have increased its joy;
they rejoice before you
   as with joy at the harvest,
   as they are glad when they divide the spoil.
4 For the yoke of his burden,
   and the staff for his shoulder,
   the rod of his oppressor,
   you have broken as on the day of Midian.
5 For every boot of the tramping warrior in battle tumult
   and every garment rolled in blood
   will be burned as fuel for the fire.
6 For to us a child is born,
   to us a son is given;
and the government shall be upon[b] his shoulder,
   and his name shall be called[c]
Wonderful Counselor, Mighty God,
   Everlasting Father, Prince of Peace.
7 Of the increase of his government and of peace
   there will be no end,
on the throne of David and over his kingdom,
   to establish it and to uphold it
with justice and with righteousness
   from this time forth and forevermore.
The zeal of the Lord of hosts will do this.
Christmas brings joy and excitement because Christmas brings Christ. And Christ is King and Ruler over all. Christ is our:
Wonderful Counselor, who speaks truth to our souls and comforts our hearts.
Mighty God, who is all-powerful and supremely in charge of all that happens
Everlasting Father, who takes care of his children, watching over them constantly
Prince of Peace, who calms our anxious hearts even in the midst of our greatest trials.
Jesus Christ is the gospel. And the day we celebrate as the birth of this gospel is the day that changed everything! I pray that you will rejoice and find hope and peace this Christmas season.
Photo by Tomáš Malík on Unsplash