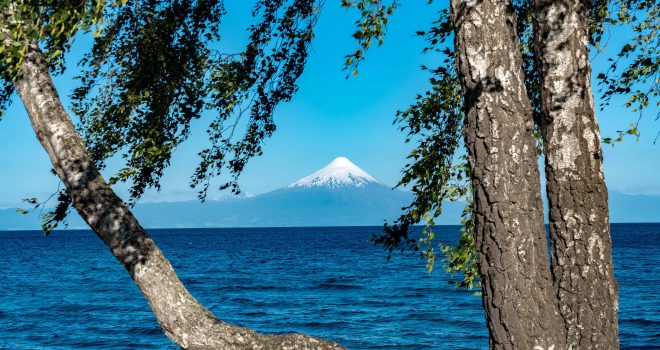 January 24, 2019
38: How did I miss this Verse before now?
Maybe I'm not Reading my Bible Enough?
I receive a devotional in my email each day from Ken Boa. What I love about this particular devotional is that it only contains Scripture, no commentary. Now, commentary is not all bad, but sometimes I just need to be guided by Scripture alone.
I read this verse this morning and could not believe that I had not noticed it before. It's not like this verse is tucked away in Leviticus or Zechariah. But it's in 2 Corinthians. I thought to myself, "Am I not reading my Bible enough to remember this astonishing verse?"
The verse I read this morning was 2 Corinthians 9:8,  
8 And God is able to make all grace abound to you, so that having all sufficiency in all things at all times, you may abound in every good work.
Now I know I have read 2 Corinthians before, actually I've read it several times before. But somehow I never realized this verse. I was simply astounded by the beauty and magnificence of this verse. How did I miss this before?
Think about it:
God is able (way beyond able to do anything that I can do)
God makes ALL grace ABOUND to you (that is to me and you)
ALL grace? That's a lot of grace, and then it will "abound" to me?
So that having ALL sufficiency in ALL things at ALL times (this grace will be sufficient for everything I will ever need and it will be available to me at ALL times!
I will abound in every good work ( I know that what I do is not in vain, God has a purpose for it)
This is one of those verses that you highlight and make a cool instagram post out of.
But what is the context? In order to get to the context I had to leave my email and open my Bible to see what verses were before and after this one. And ask the question, "What's the story here?"
Paul is writing to the Corinthian church to encourage their giving. The verses in 2 Corinthians 9:6-7 are so famous that they seem to overshadow verse 8, which is sad, because verse 8 is amazing.
"6 The point is this: whoever sows sparingly will also reap sparingly, and whoever sows bountifully will also reap bountifully. 7 Each one must give as he has decided in his heart, not reluctantly or under compulsion, for God loves a cheerful giver."
Everyone has heard these two verses before, especially right before they take up the offering at church. But I am struck by verse 8. There is so much that God is giving us in verse 8. All grace, all sufficiency at all times so that we abound in good works.
All this grace and sufficiency comes from where? It comes from Christ and the work that He has done for us. This whole passage is telling us that the abounding riches and grace of God through Christ are what sustains us and meets our needs with all-sufficiency. This abounding grace is what motivates us to action, to give, to love, to forgive, to minister and to do whatever it is that God has prepared for us to do.
The gospel of grace motivates us to love God and love others. But in order to be motivated by this grace, we have to experience it. We have to think deeply and meditate on what God has done for us through Jesus. We have to believe this gospel deep in our souls for what it really is. It is Christ's love abounding for us.
Earlier in this letter to the Corinthians, Paul says that it is Christ's love that compels us to minister to others. Are you dwelling on Christ's love for you? Are you reading your Bible to see more and more of what Christ has already done for you OR are you just reading your Bible to see what God will give to you?
The gospel has already given us everything we need for life and godliness (see 2 Peter 1) So let's take a deep breath and breathe in this gospel of grace that abounds to us so that we will find our sufficiency in Christ and experience the transforming power of the gospel that changes everything.
Photo by Willian Justen de Vasconcellos on Unsplash