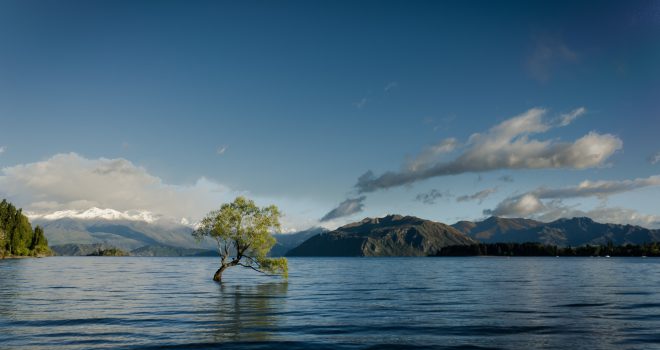 April 17, 2019
43: Jesus knows about your Suffering
There is one thing I know for sure, Everyone suffers at some point in their life. I realize that statement may not draw you in to listen to the rest of this podcast. However, I just want to get to the point and get to the hope we have in suffering.
No one will escape this life without going through some type of suffering. Different people experience suffering in different ways and at different levels. But we all have to deal with difficult, perhaps even tragic events in our lives. At minimum, someone we know will pass away.
But no matter how light or heavy the suffering, the truth is that God knows what you are going through. Specifically, Jesus knows what suffering is because He suffered while on this earth.
I have been studying through the gospel of John with some friends and we have spent the last several weeks working our way through chapters 13 -16.
These chapters take place in one night, the night in which Jesus was betrayed and arrested. Up to this point in the life of Christ, he has experienced some suffering. Jesus has had friends and family die, he has seen people afflicted with disease, he has seen and experienced the injustice of racism, and he has felt the abandonment of those he loved. On this particular night and throughout the next day, Jesus will go through excruciating suffering. He will be mocked, spit upon, lied to, cursed at, flogged, beaten, betrayed, and ultimately he will be nailed to a cross and left to die.
As believers who suffer, we need to see and understand this suffering of Jesus and what it means. First, it means that Jesus loves us enough to suffer for us. Jesus did not have to suffer the things he did. He had the power and resources to wipe out his enemies. Secondly, it means that Jesus does actually know what we are going through when we suffer. He knows what pain feels like, he knows what emotional exhaust feels like, Jesus has endured the mental horrors that suffering brings upon us. Because of who Jesus was and how he died, I dare say that he knows more about suffering than any other human being.
Sometimes in our despair, we think, "God just does not know what I am going through." But actually he does know, he knows exactly what you are going through, he experienced it himself. And so this means that we worship a God who has not only suffered himself, but he suffered for us in order that one day we will no longer face any more suffering.
It also means that because God has suffered then he knows how best to help us get through what we are facing. Jesus is with you, His Spirit is comforting you in the worst and darkest hours you are facing. And even though we may think that the suffering is winning, we know in the end that it does not win.
Jesus walked out of the grave. Jesus conquered suffering, he overcame it and will one day return to bring us home to a place where there is no more crying, no more tears, no more suffering.
As Hebrews 4:15-16 explains,
"For we do not have a high priest who is unable to sympathize with our weaknesses, but one who in every respect has been tempted as we are, yet without sin. Let us then with confidence draw near to the throne of grace, that we may receive mercy and find grace to help in time of need."
Do you see that Jesus "sympathizes" with your pain and suffering and he calls you to draw near to him? Do you see that Jesus wants to show you mercy? Do you see that Jesus wants to flood you with grace? Do you see that Jesus wants to help you in your time of need?
Run to Jesus. Run to him in prayer. Run to him in the Scriptures. Run to him through other believers. Boldly approach his throne, its full of grace and you will find peace and help and comfort.
Jesus offers you His gospel of good news and healing, because it is this gospel that changes everything!
Photo by Jasper van der Meij on Unsplash