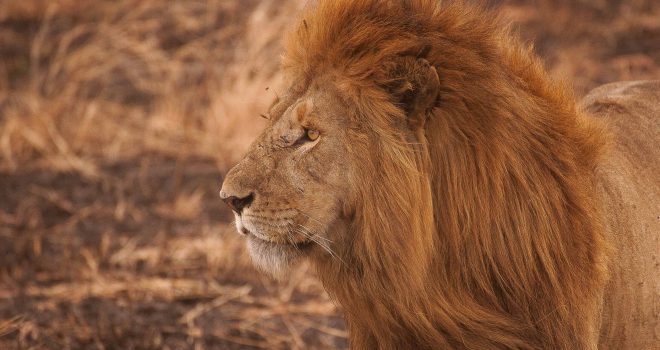 May 9, 2019
45: Waiting on the Lord
I love the Psalms. The Psalms contains such a wide spectrum of encouragement, hope, solace, and security.  And it seems that no matter what I need spiritually, there is a Psalm that can satisfy me. Sometimes I need to be encouraged, sometimes I need to repent, sometimes I need to hear about forgiveness and steadfast love. And sometimes I just need to simply worship the Lord and pray back His own words to him.
The Psalms are often considered the "heart cries of God's covenant people"  and they reveal the gospel in several ways. As we cry out to God in lament, for forgiveness, with praise, to exult in God's law or to just recount the merciful dealings of God with his people we find that all of these cries and prayers are answered in Christ. When the Psalmists wrote their psalms they looked not only back on God's faithfulness but also forward on God's promise to send a Redeemer.
As we read these psalms in light of Christ's life, death, resurrection and reign we can find absolute confidence when we pray, cry out and express our own feelings that God has heard and answered us with the power and presence of Christ.
I ran across a highlighted verse in my Bible this morning from Psalm 31:24. It reads, "Be strong, and let your heart take courage, all you who wait for the Lord!" This is the last verse of Psalm 31 which was written by King David. Now David certainly had to wait on the Lord at many different times in his life. If you get the chance read through the life of David in 1 & 2 Samuel and note his ups and downs, his strengths and failures, his pride and his humility.
But as we read this Psalm we too are called to wait for the Lord. You thought I was going to say that we are called to be strong and have great courage. That is true, but what is true FIRST is that we wait on the Lord. Our strength and courage do not come from us but rather our strength and courage come from the Lord.
When I go to the gym and lift weights my muscles are not immediately strengthened at that moment. Actually, when you lift weights you are tearing and damaging your muscles. In order for your muscles to get stronger, you have to wait for them to repair themselves.
We all have our struggles, we all have our hiccups in life that catch us off guard. And when we are grounded in the Lord and waiting on Him to repair us, embracing the presence of the living Savior inside of us, then we can be strong and take courage. The strength and courage we need are not physical but it is spiritual.
We fight against sin and temptation, we push back against anxiety and depression, we are in a spiritual battle to lead others and make godly decisions. It takes strength and courage from the Lord to minister to our friends, to love those who can't love themselves and to tell the truth when we know it is going to be offensive to some.
The gospel is good news, its good news for you because it strengthens and sustains you, it calms you and gives you courage. And when you continually set your mind on allowing it to wash over you then your heart is made strong. It lifts your spirits and motivates you to shower others with the same grace you have been showered with. I love how the gospel is so powerful that it not only changes us, bringing us to life and giving us joy beyond imagination but it also fills us to overflowing so that everyone around us gets to see and experience it. Because it is the gospel that changes everything!
Photo by Amar Yashlaha on Unsplash