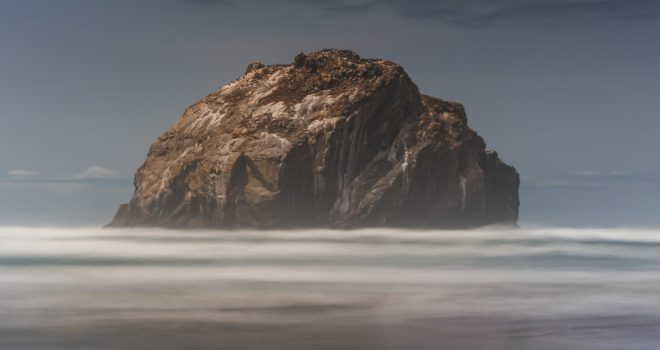 June 3, 2021
71: Is Ministry Worth it?
When I was in high school I used to memorize Scripture with a small group of guys I met with. We used the Navigators Topical Memory System in order to help us understand some of the foundational truths of the Christian faith. The system has you memorize 2 verses a week on a particular topic then have you review the verses you memorized as you built up to know 60 verses by the end. The idea is to review, review and review some more until the verses you memorized moved from your short-term memory to your long-term memory. It was extremely effective but even more so when we encouraged each other week after week after week. I still have many of these verses memorized from over 35 years ago! 
Unfortunately, I did not keep up with this habit over the years eventhough I believe that Scripture memory is vitally important to help us engage God's Word and to hide it in our hearts. This past week I decided to try and memorize a verse. Just one verse. It's sort of a benediction. I love benedictions because they are basically words of blessing. Speaking benedictions to one another either verbally or in writing can be very powerful.
Here is the verse I chose to start with from 1 Corinthians 15:58
"Therefore, my beloved brothers, be steadfast, immovable, always abounding in the work of the Lord, knowing that in the Lord, your labor is not in vain."
The other reason I decided to memorize this particular verse is that I have a passion to encourage and equip people for ministry. And this verse should help motivate us to persevere in ministry to others. But as all verses do not stand alone in the Bible, this verse comes at the end of a long chapter on the resurrection. Remember the age-old saying when reading your Bible… when you see the word "therefore" you have to ask the question "what is the therefore there for?"
First Corinthians chapter 15 gives an extensive theological explanation of the earthshaking importance of Jesus being raised from the dead and how one day we too will be raised from the dead. This passage helps us understand that death is a reality for everyone, the sting of death and its apparent victory has been defeated. Here is what it says in 1 Corinthians 15:55-57,
"Death is swallowed up in victory. O death, where is your victory? O death, where is your sting? The sting of death is sin, and the power of sin is the law. But thanks be to God, who gives us the victory through our Lord Jesus Christ."
It is after this short treatise on the impact of the resurrection that the author of 1 Corinthians, the apostle Paul says, "Therefore, my beloved brothers, be steadfast, immovable, always abounding in the work of the Lord, knowing that in the Lord, your labor is not in vain." So, what does the resurrection have to do with our labor in the Lord?
This capstone verse tells us that our labor in the Lord has eternal consequences and should not be taken lightly. Our labor in the ministry of the gospel is not just for this life, but it is for the life to come. We get wrapped up in what is right in front of us and lose focus of what is ahead of us. This is not to say that we don't minister with extreme focus in the present moment. But rather, we need to see the end goal of our ministry. Our earthly ministry of the gospel to others is preparing them for an eternity spent with the Lord.
Your ministry is important, very important. It is not in vain, meaning it is worth it. Yes, ministry is hard, it's difficult and messy. Ministry is inefficient, it can create conflict as well as reconcile. Ministry is laborious, it can even be dangerous depending on your context. If ministry was not so difficult then the Bible would not have to constantly encourage us to persevere, be steadfast, to not move on when things get hard. We are called over and over again to be watchful, stand firm in the faith, to not fear but have courage and strength in the Lord.
But even in the midst of all the adversity and discomfort, gospel ministry is beautiful and joyful and totally worth it. After twenty-five plus years of full-time ministry I have wanted to quit more than once. Many times actually. But it's verses and chapters from the Scriptures like 1 Corinthians 15 that call me to persevere and stay in the game. The Scriptures, along with other beloved brothers and sisters, that have held me up, encouraged me, spoken truth to me, and reminded me of my calling and the importance of gospel ministry.
If you are wondering today if ministry is worth it? Then my answer to you is a resounding "yes!". Jesus died and was raised from the dead in order for your ministry to flourish and not be in vain. It is the gospel that compels us, motivates us and causes us to be steadfast and immovable. Trust in this gospel today, and don't forget, its the gospel that changes everything!
Photo by Tim Peterson on Unsplash