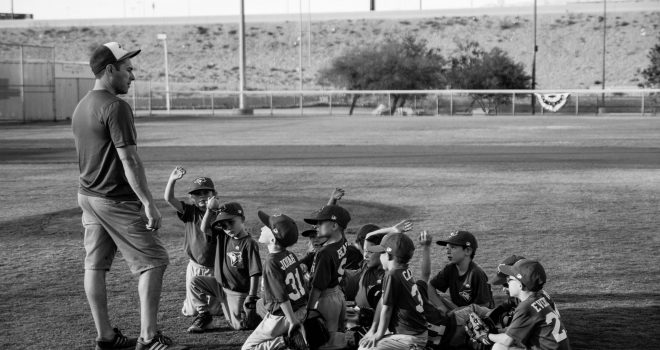 February 14, 2018
10: Holy Living Springs from Being Holy
Can we go back to seventh grade English class for a moment? When we read our Bibles we need to understand that the "indicative" always follows the "imperative." If you remember, an imperative is a command. These are words or phrases that tell us what to do like, "do not steal or do not lie. "
The indicative mood is used to make factual statements. These are statements like, "I am an American", or, "I live in Virginia".
All too often we try and accomplish the commands of the Bible without first understanding who we are. One of the best examples is the Ten Commandments as found in Exodus 20. We read the commandments and immediately we see what we are supposed to do or not do. And so, we go about our day attempting to obey them. However, a much over looked part of the Ten Commandments is what theologians call the "preamble." This is found in the first two verses in Exodus 20:
And God spoke all these words, saying,
"I am the Lord your God, who brought you out of the land of Egypt, out of the house of slavery."
In order for us to understand why and how we will be able to obey the Ten Commandments we have to first understand who we are. And in this case we see that we belong to the Lord and we have been brought out of a land of slavery. This is important because it gives us the foundation to pursue living out the Ten Commandments. We live out the Ten Commandments in light of who God is and who He has made us to be.
Let's take another example from Colossians 3:12-13,
"Put on then, as God's chosen ones, holy and beloved, compassionate hearts, kindness, humility, meekness, and patience, 13 bearing with one another and, if one has a complaint against another, forgiving each other; as the Lord has forgiven you, so you also must forgive."
My first reaction is to jump to the commands (imperatives of this passage); be compassionate, kind, humble, meek, patient and so on. But I can only do those things because of who I am in Christ.
To get the full effect of these two verses we would really need to read Chapters 1-2. But the first few phrases of verse 12 give us our foundation for "putting on" all these wonderful things. Before you put on anything you need to know that you are "God's chosen ones, holy and beloved." God identifies us and sets His seal of approval on us. So, before you try to DO anything, you need to know WHO you are.
Think about the truth of what God is telling you. He chose you! Do you remember getting lined up on the athletic field, standing before two team captains who were about to "choose" who would be on their team. It really felt good to get chosen. God wants you to feel good that He has chosen you. And unlike the athletic field it's not based on how good you are, its base on how good Christ was for you.
Verse 12 also tells you that you are holy and beloved. Maybe you can see the beloved part because God is all about loving people. But what about the holy part? I know for certain that I am NOT holy! Well, if you are in Christ then you are holy. Remember, God took your sins and placed them on Jesus. Then God took the holiness of Jesus and placed it on you. So when God looks at you He sees holiness, not your own, but the holiness that Jesus has given you.
Since this is our standing before God, He wants us to live it out. Since God considers us holy, now He wants us to act like it. We are to act according to who we have been made in Christ. And God the Father has given us the Holy Spirit to move our hearts, minds and hands toward obedience to His will.
So, after reading this passage about who you are in Christ go for it with the putting on of compassion, kindness, humility, meekness and patience. Look around you today for the opportunity to show compassion to someone who is distressed or struggling. Be kind to someone so that they can understand the love of Christ is active and encouraging. Humble yourself, looking out for the interests of others today instead of just your own agenda. Put on meekness as you submit yourself to the Lord and His will for your life. Be patient with people who are irritating and demanding.
You can do all these things because of who you are in Christ. You can do them because you can look back on your own life and see how Christ has treated you the same way. We can bear with one another and forgive one another because Christ has forgiven us. Look to the outpouring of Christ's love, mercy and forgiveness into your life when you were the one who was irritable, difficult and antagonistic. Once we see how God treats us through Christ, then we are motivated to love and care for others the same way.
Reading, studying and understanding the Scriptures like this being faithful to keeping the gospel central. And when we do then we see that it's not us, but it's the gospel that changes everything.
All for Jesus,
Fletch